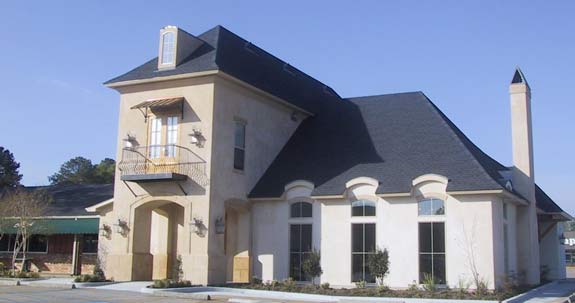 Location:

503 Bertrand Drive

Lafayette, LA 70506

Store Hours:

M-F 8 am - 6pm

Saturday 9am - 6pm

Lunch Hours:

M-F 10:30 - 2pm

Saturday 10:30 - 2:30pm

Local Calls:
337-237-3661
Fax:
337-233-3626
Catering Info:
catering@joeyslafayette.com
General Info:
info@joeyslafayette.com
NOTE: For us to be most responsive please include
contact name and daytime phone number in all emails.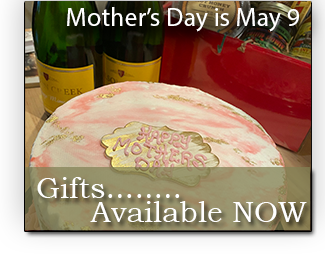 Tuesday 5/18/2021

Chacuterie Snack Boxes, Hummus & Veggies
Dip Snack Box, Smoked Salmon Snack Box
Perfect appetizer for a small group!!